The Rule of Law has been a buzz word for more than 20 years in international development and cooperation. Nested in numerous strategic documents it tends to be formulated and operationalised as the ambition to reform the justice institutions of a State. SDGI promotes a holistic view of Rule of Law as a: system based on a number of principles for observing human rights and limiting the State's use of arbitrary force on the individual.
The SDGI model explains the Rule of Law as a normative system with three regulatory functions with a number of embedded principles. Collectively they contribute to the prevention of conflict and the consolidation of stable societies. *
[...] based on a set of principles and norms which collectively prescribe institutional independence and establish a framework of constraints on the arbitrary exercise of power and use of force against any individual in society.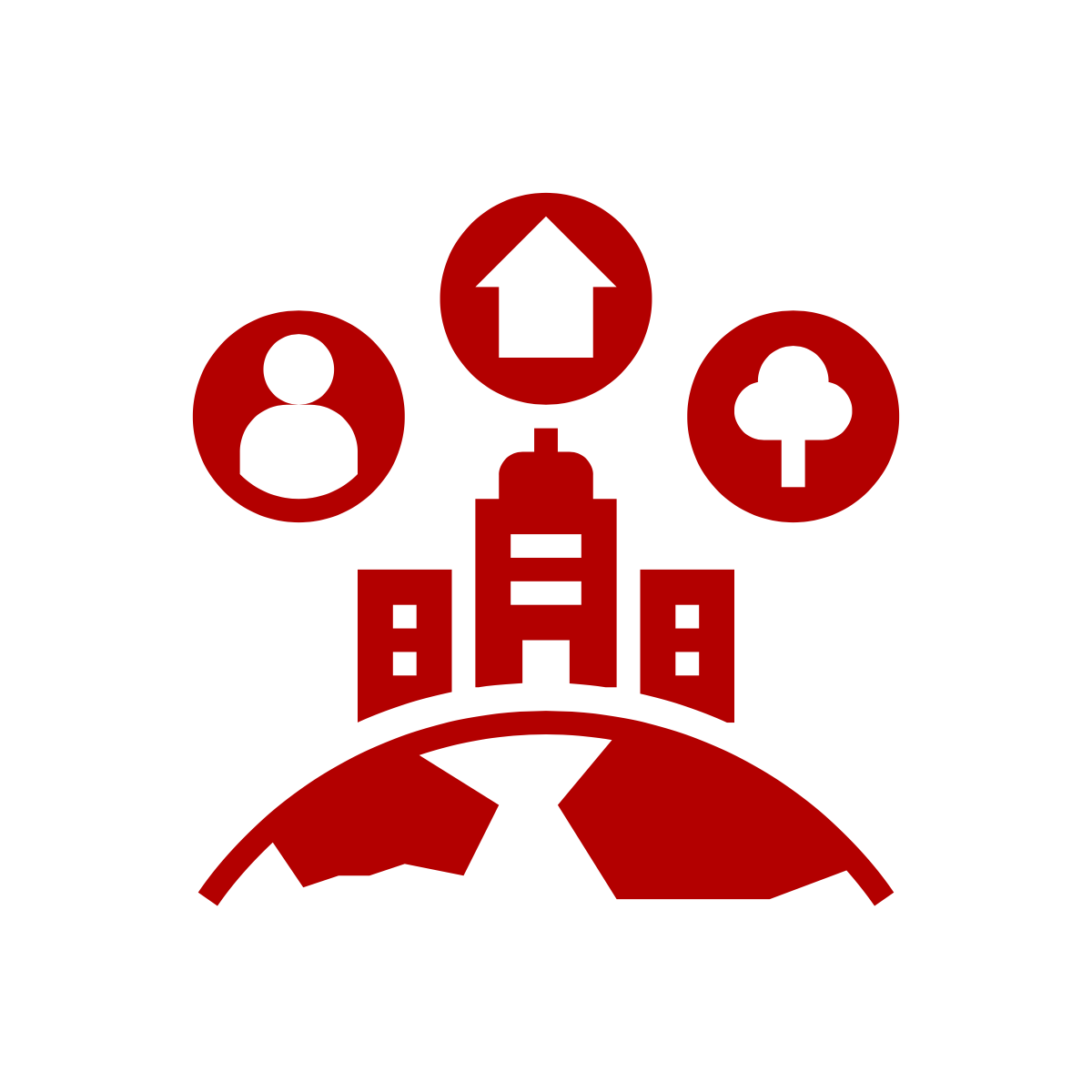 […] affecting a wide range of issues that are fundamental to personal and collective development, the fulfilment of rudimentary human security needs and essential in preventing marginalisation.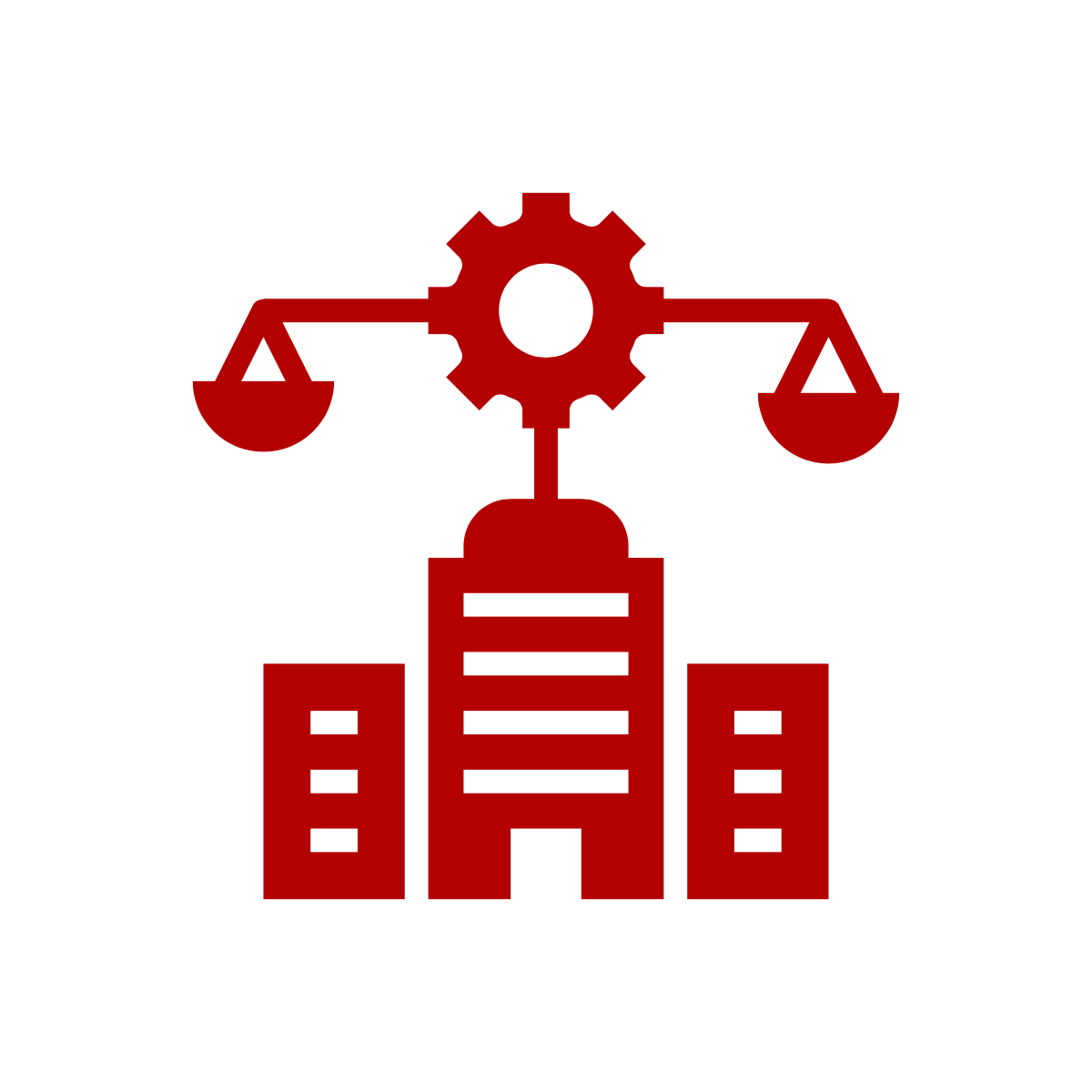 […] which enables societies to prevent as well as resolve conflict and a central aspect of governance that ensures procedural, retributive, and restorative justice.
* The SDGI model is based on an explanatory model developed by the founder of SDGI while working for Folke Bernadotte Academy (FBA).
No cooperation between SDGI and FBA is herein implied.
In order to provide you a faster and more user friendly experience, this website uses cookies. If you want to know more please read the SDGI terms, conditions and privacy policy on our login page.